FINISH & Partway Home
"Once a Pirate; always a Pirate" is a motto we strongly believe in at ECU.
The FINISH Initiative works with any student wanting to return to ECU, providing a place to connect with ECU staff and faculty. FINISH staff assist students in connecting with admissions, academic advising, financial aid, registrar, or any other needed offices at ECU.
Partway Home, a UNC System initiative and division of the FINISH Initiative, provides specific benefits for students who have been away from ECU for two or more consecutive terms and have 90 or more semester hours completed.
Students who qualify for Partway Home status are able to receive a waiver of the $35 readmission application fee by noting on their re-admission application their Partway Home status. They may also qualify for a $200 completion grant and priority registration.
For more information, fill out the provided form, or email finish@ecu.edu.
Please note: the form provided on the FINISH/Partway Home website is not the re-admission application. Please view re-admission application details here.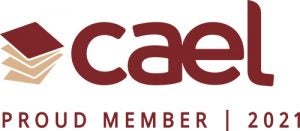 Are you a former ECU student? Return today!
Partway Home Eligibility Requirements
At ECU, we make three promises to the people of North Carolina and beyond: to maximize student success, to serve the public, and to lead regional transformation. Student success is first among our commitments for a reason: Your success is our priority. To demonstrate our commitment to you in this journey, we are here to help you FINISH.
To qualify, you must:
be an undergraduate student who began at ECU as either a freshman or transfer student
not have been enrolled at ECU during the last two consecutive terms
be in good academic standing (cumulative GPA of 2.0+) at ECU
have 90+ credit hours earned
apply for readmission to ECU
Steps To Get Started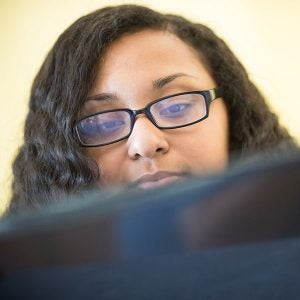 Apply for Readmission
Students who previously attended ECU and broke enrollment must apply for readmission. We are here to help you get back to ECU and on the pathway to complete your degree.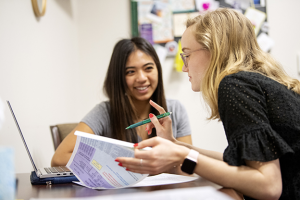 Make an Advising Appointment
Returning to ECU can be easy! Work with FINISH advisors to determine what degree completion options work best for you and your scheduling needs.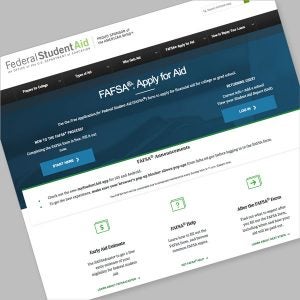 Financial Aid
The Office of Student Financial Aid provides education, guidance, and support to individuals and families who need financial help. Aid for qualifying students is available through Federal, State and Institutional programs.